WordPress is a robust CMS but it shouldn't be neglected
Regular website maintenance and content updates are important. Without them you run the risk of having a slow, insecure website that's out of date. WordPress is a robust CMS but that doesn't mean it can be neglected. And nor should your content.
Pay as you go support is fine if you only need the occasional update but for regular site maintenance you may benefit from a monthly support plan. Ideal for regular backups, WordPress updates, plugin updates, and database optimisation at reduced hourly rates. It's like having a dedicated member of staff just for your website.
WordPress Site Administration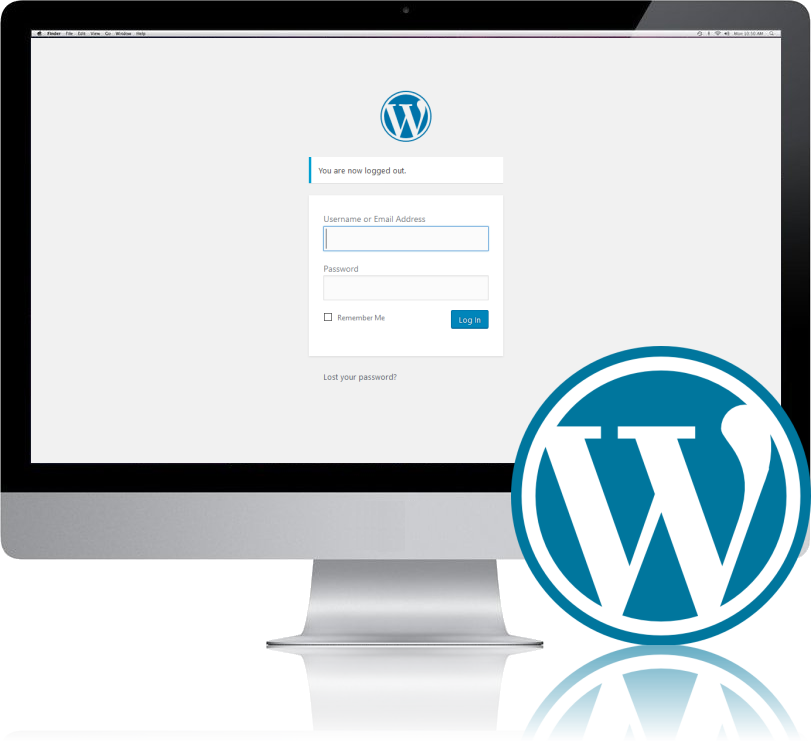 You can request changes to written content, photographs, pages, and the menu structure of your website. SEO optimisation, small developments, and site analysis are also included. If a change only takes a minute or so – generally it's yours for free – at no cost to your plan. Updates are usually completed within two working days.